Woodsmiths is dedicated to enduring top quality wood products, individually handcrafted for your Home, Kitchen or Corporate Space. With the benefit of their exclusive warranties. Their solid wood benchtops are unique and custom made to fit your space and interior design.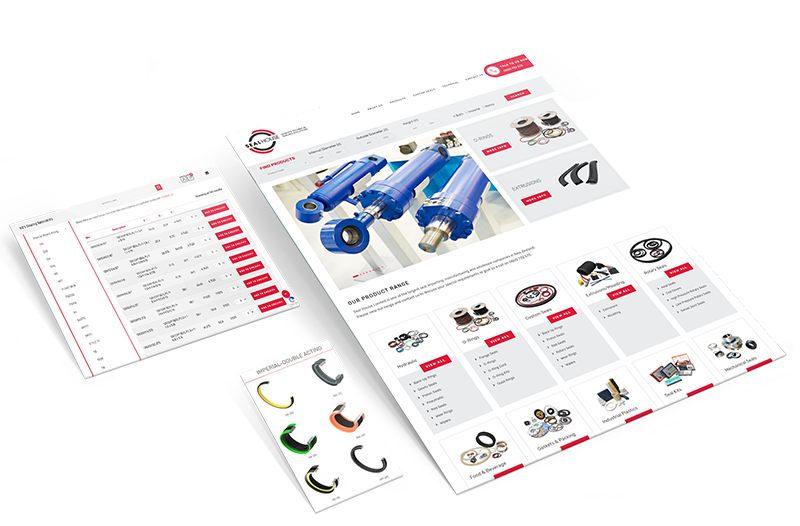 Based in Auckland, Seal House is one of the largest seal importing, manufacturing and wholesale companies in New Zealand. Our challenge was to deliver an eye catching and functional website displaying 14,000 products with advanced search capabilities and ability for clients to enquire.
ValueKey chose the Kea for part of their branding – we loved working on this project and how this cheeky, intelligent, endangered bird brought this website to life.
Active Dishwashing products are made for New Zealanders by New Zealanders. The website showcases their product range and uses graphics and video to help explain how to get the best from their products.
Need your website to generate new clients and business?