Real People, real results.
The real power of the digital age is the ability to tell stories to larger and more diverse audiences. Since 2006 we have been working together with businesses, learning what is important to them, and using creative digital experiences to help them share their stories.
Website Design & Development
Your website is your shop front, displaying your business and services. First impressions usually dictate whether a visitor will engage further or not. You want them to walk in, not walk by.
Design trends change and today's website audience has high expectations. If your website is tired and unwelcoming or awkward to navigate, your audience will move on.
We deliver appealing and contemporary designs that achieve high user engagement with measurable results you can be proud of.
Digital Marketing & Strategy
Once you have built your well-designed website with engaging content, you then need to tell all your potential clients it exists. There are many ways to do this depending on your products and services and the demographics of your target audience.
We can help you with a variety of online marketing channels including LinkedIn, Facebook, Instagram, YouTube and Google Adwords.
An important service we provide is Search Engine Optimisation (SEO). This improves your website's overall visibility when your audience launches online search requests.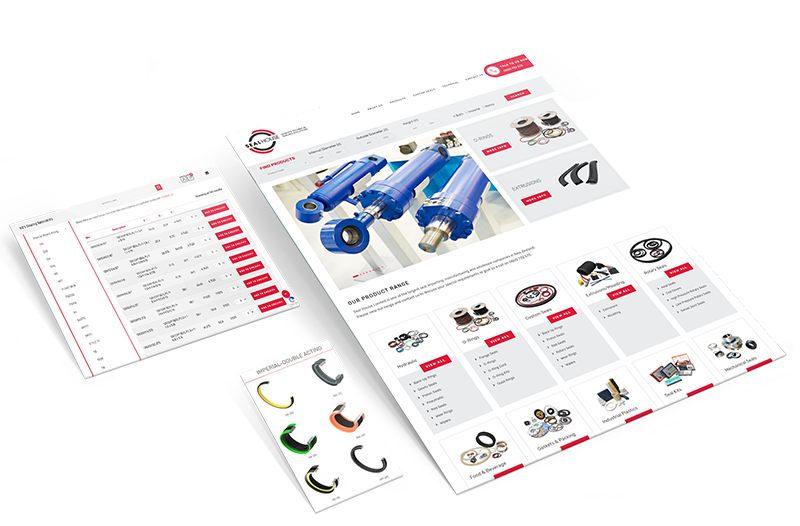 Your logo and branding style says who you are. Your brand needs to be memorable and stand out from the crowd. When we think of brands we love, we tend to visualise their logo and when they advertise on various platforms their marketing will grab our attention.
Don't write off a logo as unimportant. Colours, tone and font, all contribute to the story you are telling. We have some very talented designers and can work with you to create the right logo for your company
Your website needs to have a good domain name and a place to live that can be easily visited by anyone, from anywhere at any time.
We provide hosting plans that leverage high performance and reliable NZ based servers with worldwide access, backed up by great NZ based support.
For a secured and professional email system, we have partnered with Microsoft Office 365 and we are able to help with the initial set-up and maintenance.   
Looking for a domain name?